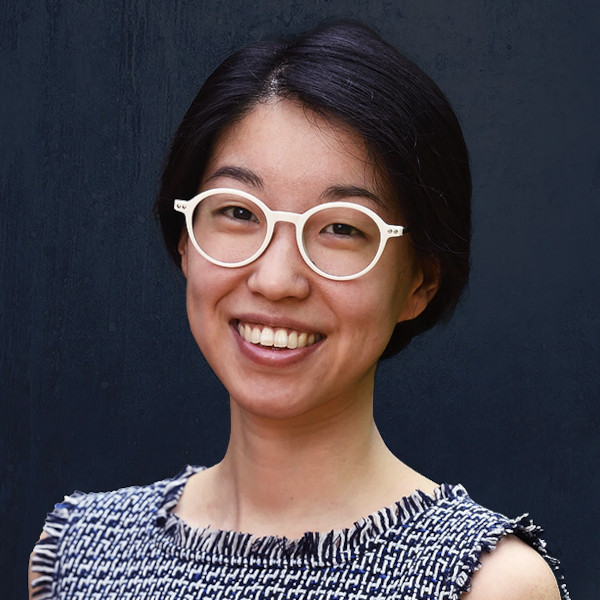 ---
Meet the Team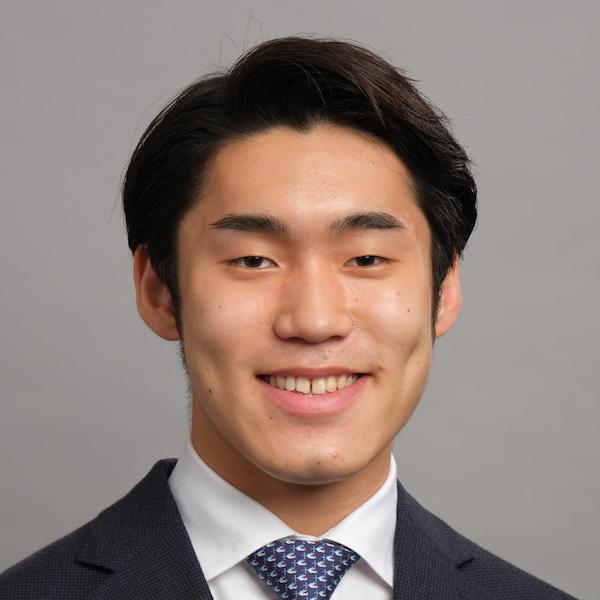 Gohta Aihara
Undergraduate Student
I am a senior Biomedical Engineering undergraduate student at Johns Hopkins University. Throughout my undergraduate studies, I mainly studied immunoengineering and conducted research on T cell-based cancer immunotherapy. I joined JEFWorks Lab because I was fascinated by the application of bioinformatics and data science to the field of biology, especially spatially resolved omics analysis. I am excited to diversify my skillset as a researcher and solve biomedical problems with computational approaches. In my free time, I like to exercise, read, and play video games.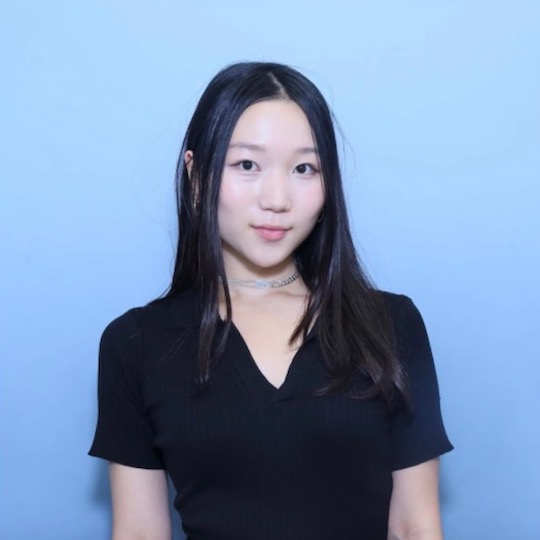 Iris Kwon
Undergraduate Student
I'm an undergraduate student at Johns Hopkins University from Seoul, Korea, studying Biomedical Engineering and Computer Science. I'm on a journey to create meaningful designs through computational approaches to eradicate health inequities and solve biomedical problems. Outside the lab, I enjoy going to the gym, cycling, attempting digital art, listening to music, and exploring the city with friends!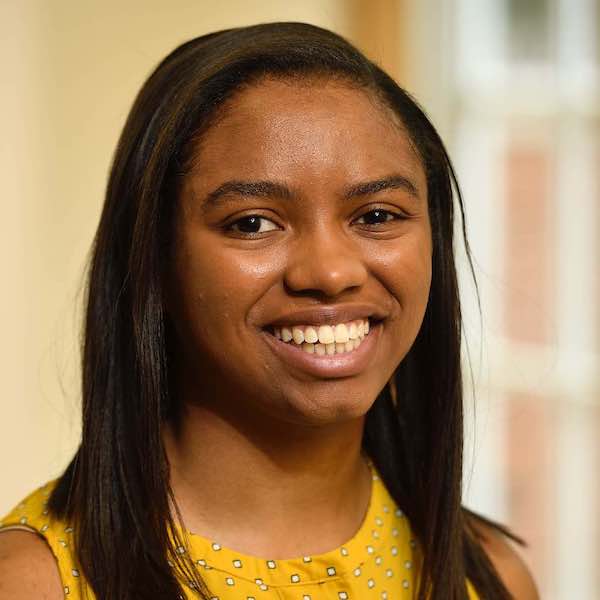 Kalen Clifton
Graduate Student
I am a PhD student in the biomedical engineering program at Hopkins. I am interested in using math and programming to study biological spatial organization. As an undergraduate at William & Mary, I majored in computational and applied math while pursuing research in biology. For a research project in synthetic biology, I characterized the increase in gene expression that can result from using ribozyme insulators in genetic circuits. Currently, I am involved in supporting STEM education and career development through mentoring the Hopkins iGEM team and serving on the executive board of JHU BME EDGE. Also, I enjoy volleyball and visual arts (infrequently via painting; frequently via television).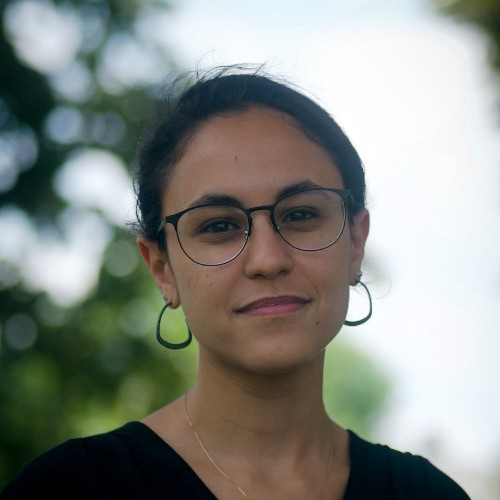 Lyla Atta
Graduate Student
I am currently an MD-PhD candidate pursuing my PhD in Biomedical Engineering. I am interested systems biology and data science and am excited about how computational and mathematical methods can be used to understand complexity in disease. In my free time, I like to read, paint, and go to art and history museums.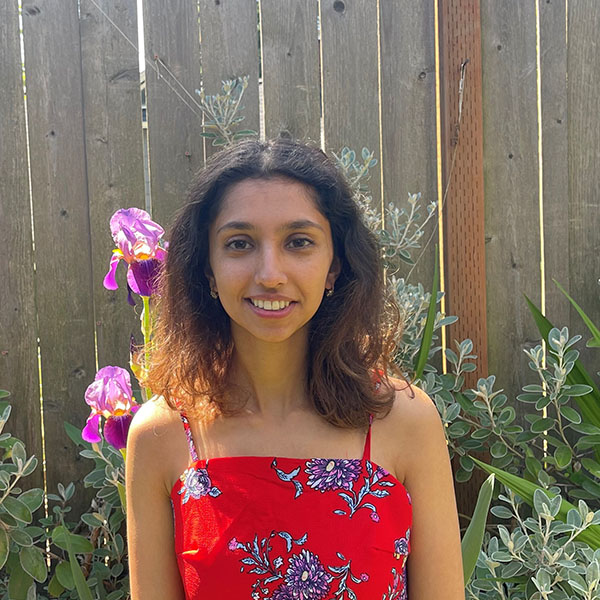 Manjari Anant
Graduate Student
I am a Neuroscience PhD student, coadvised by Dr. Justus Kebschull. I am interested in understanding how the genetic and connectivity patterns of cells in the brain change during development and across species, with a focus on the cerebellar nuclei. In my spare time, I like hiking and exploring Baltimore!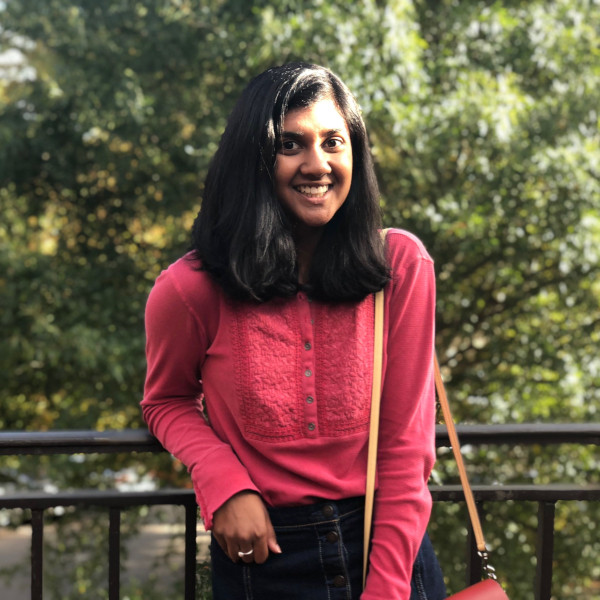 Nikita Sivakumar
Rotation Student
Hi! I'm a first year Biomedical Engineering PhD student. I am fascinated by our growing ability to acquire data at various spatiotemporal scales of biology-- from being able to spatially resolve the expression of thousands of proteins inside individual cells to being able to capture the 3D organization of several tissues in critical organ systems, we can now measure disease-relevant features at the molecular, cellular, tissue, and organ scales. I am interested in applying data-driven and modeling approaches to understand how high-dimensional intracellular data not only translate to cell phenotypes and cell states, but also how this information describes intercellular behaviors such as unique spatial organizations or cell-cell signaling networks. Beyond the lab I am interested in STEM outreach and exploring Baltimore.


Rafael dos Santos Peixoto
Graduate Student
I am a first-year Biomedical Engineering Ph.D. student at Hopkins. I recently graduated in Control and Automation Engineering at the Universidade Federal de Santa Catarina, Brazil. There, I developed software for the analysis of scRNA-seq and SRT data, which I aim to continue during my doctoral studies. In my personal time, I try to explore places and try new activities.
---
Alumni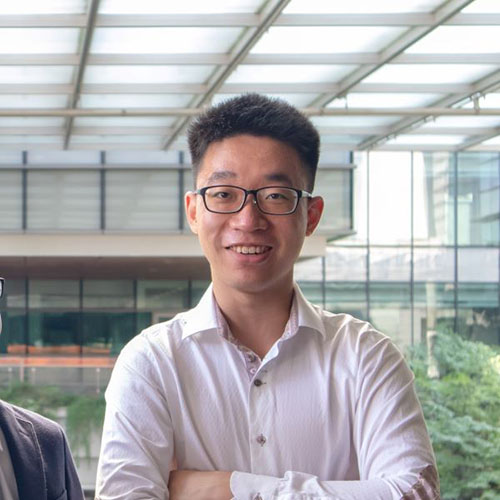 Feiyang Huang
Undergraduate Student
Lab Member: September 1, 2021 - May 19, 2023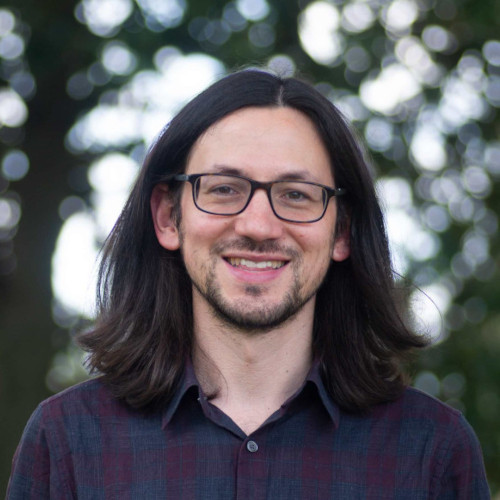 Brendan Miller
Post-doctoral Fellow
Lab Member: July 15, 2020 - April 14, 2023
Mayling Chen
Highschool Student
Lab Member: June 20, 2022 - August 19, 2022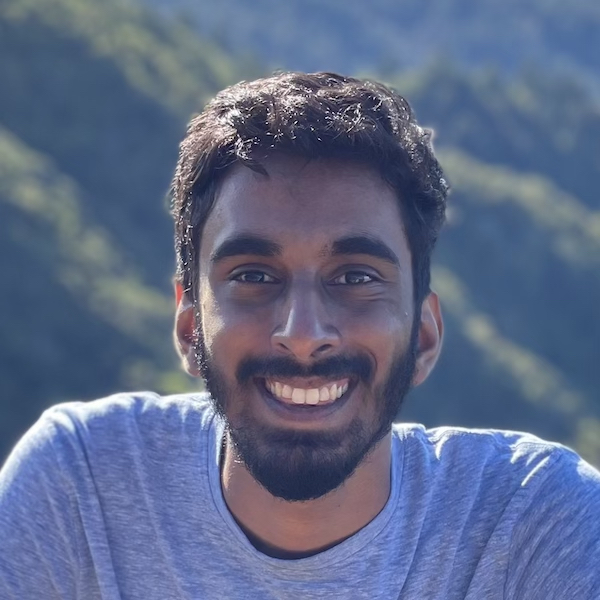 Vikram Shivakumar
Rotation Student
Lab Member: April 4, 2022 - June 3, 2022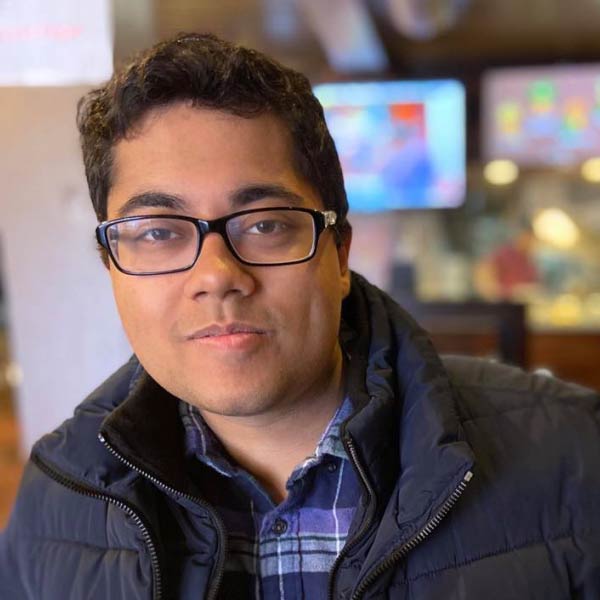 Arpan Sahoo
Undergraduate Student
Lab Member: June 1, 2020 - May 20, 2022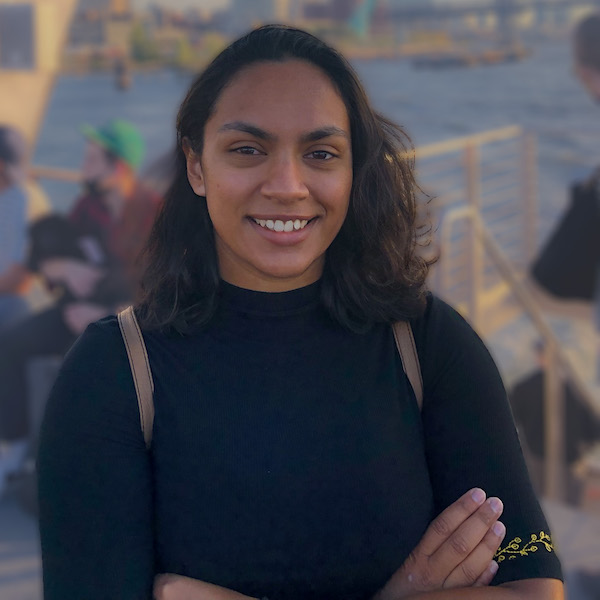 Irika Sinha
Rotation Student
Lab Member: December 7, 2021 - March 10, 2022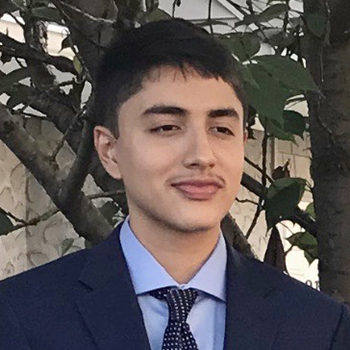 Jose Delgado
Undergraduate Student
Lab Member: September 20, 2021 - December 8, 2021 (ICR Internship)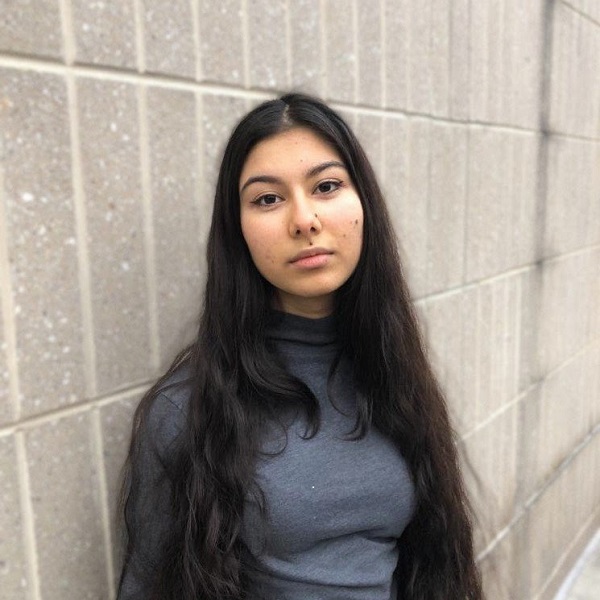 Leela Mehta-Harwitz
Highschool Student
Lab Member: June 22, 2021 - August 22, 2021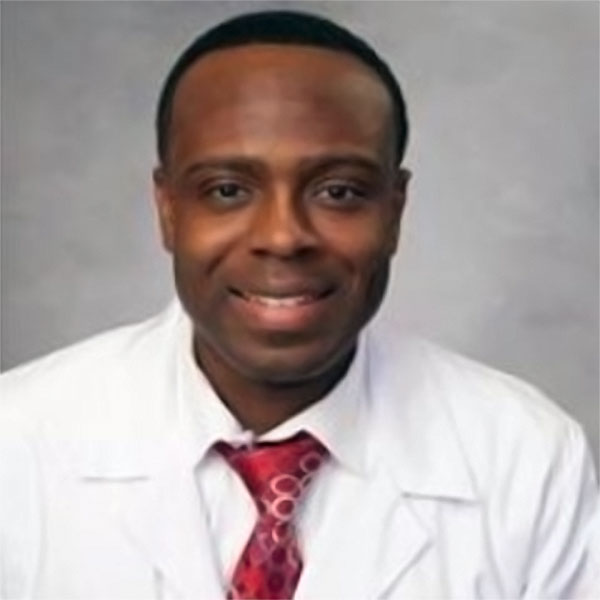 Oluwatobi "Tobi" Adelaja
Visiting Post-doctoral Fellow
Lab Member: September 8, 2020 - March 26, 2021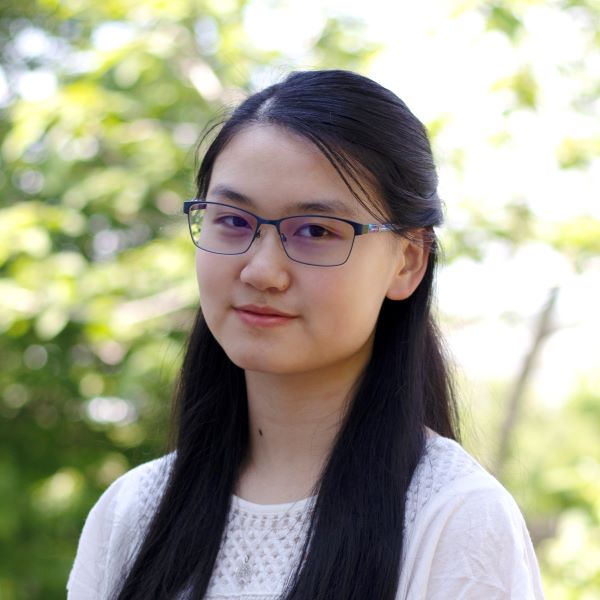 Catherine Lo
Highschool Student
Lab Member: June 19, 2020 - November 9, 2020