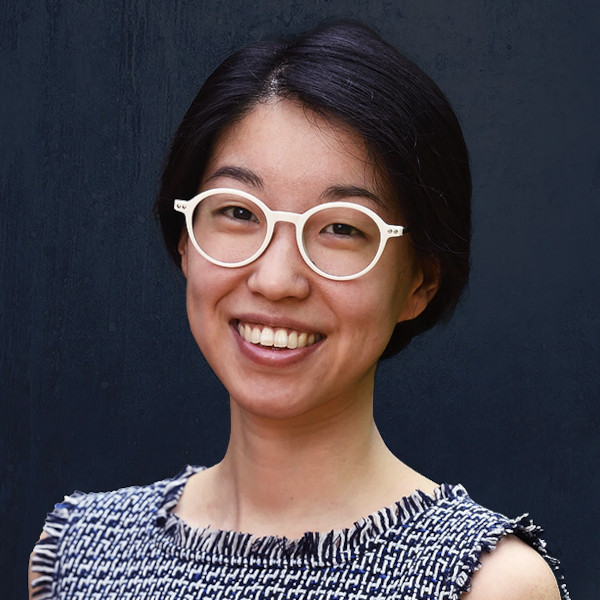 ---
Meet the Team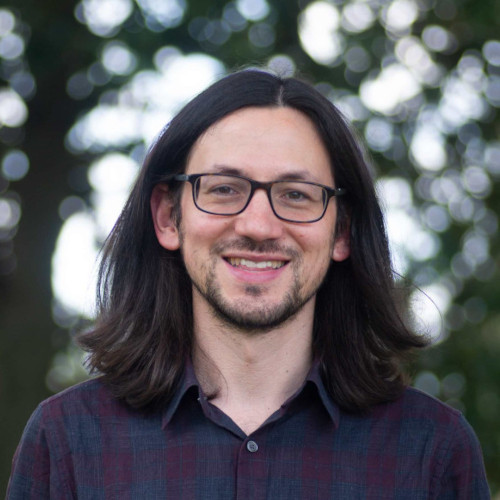 Brendan Miller
Post-doctoral Fellow
I am a post-doctoral researcher recently graduated from the Cellular, Molecular, Developmental Biology and Biophysics Department at Johns Hopkins Univeristy. I was also part of the Graduate Partnership Program between Johns Hopkins University and the National Institutes of Health. During my PhD I developed cancer detection assays based on patterns of DNA methylation in circulating cell-free DNA from blood plasma samples (aka liquid biopsies). I'm excited to integrate my foundational training as a wet lab biologist with computational strategies to help solve fundamental problems in health and disease!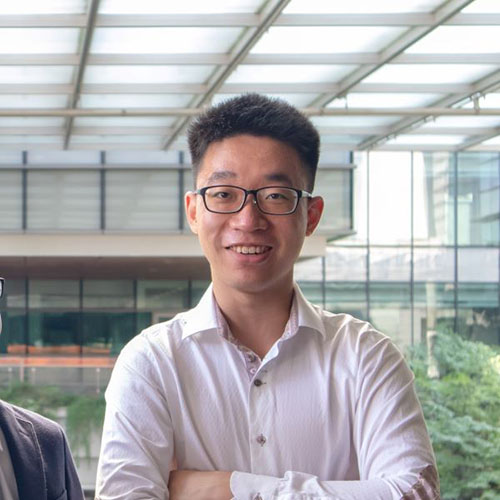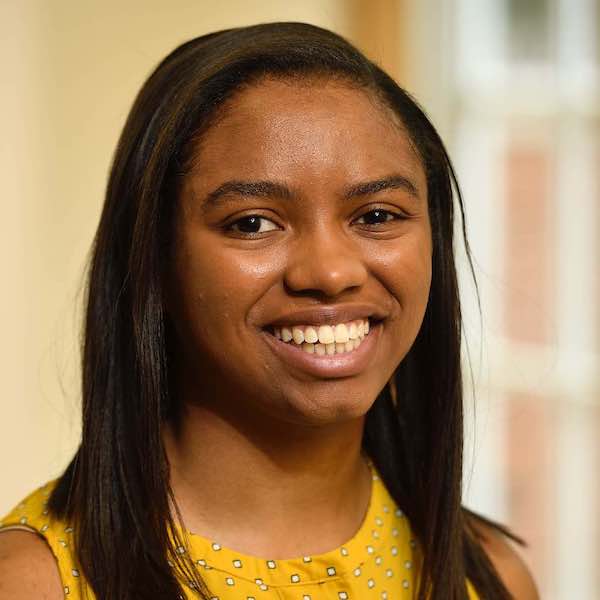 Kalen Clifton
Graduate Student
I am a PhD student in the biomedical engineering program at Hopkins. I am interested in using math and programming to study biological spatial organization. As an undergraduate at William & Mary, I majored in computational and applied math while pursuing research in biology. For a research project in synthetic biology, I characterized the increase in gene expression that can result from using ribozyme insulators in genetic circuits. Currently, I am involved in supporting STEM education and career development through mentoring the Hopkins iGEM team and serving on the executive board of JHU BME EDGE. Also, I enjoy volleyball and visual arts (infrequently via painting; frequently via television).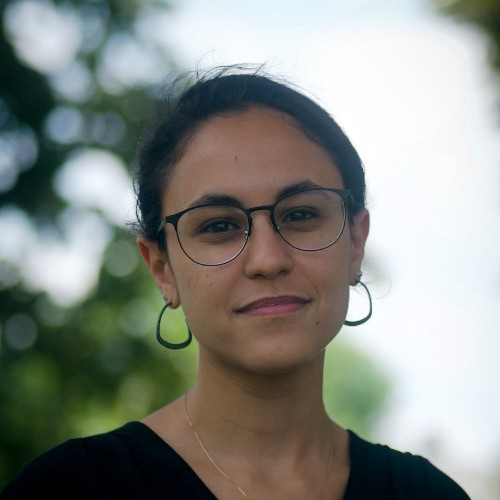 Lyla Atta
Graduate Student
I am currently an MD-PhD candidate pursuing my PhD in Biomedical Engineering. I am interested systems biology and data science and am excited about how computational and mathematical methods can be used to understand complexity in disease. In my free time, I like to read, paint, and go to art and history museums.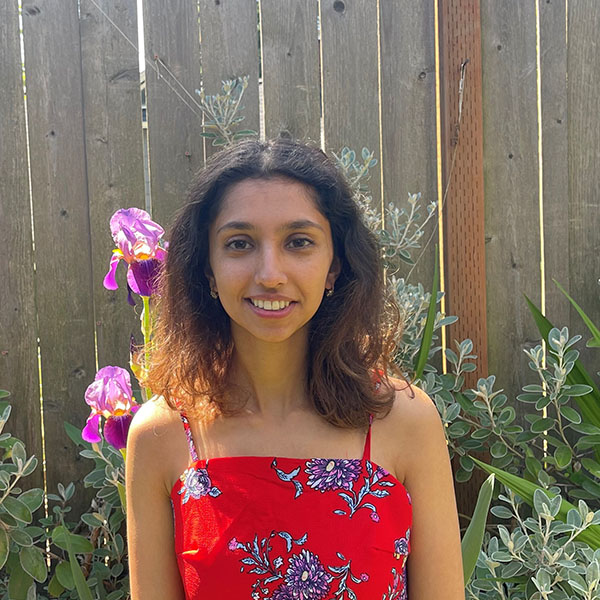 Manjari Anant
Graduate Student
I am a Neuroscience PhD student, coadvised by Dr. Justus Kebschull. I am interested in understanding how the genetic and connectivity patterns of cells in the brain change during development and across species, with a focus on the cerebellar nuclei. In my spare time, I like hiking and exploring Baltimore!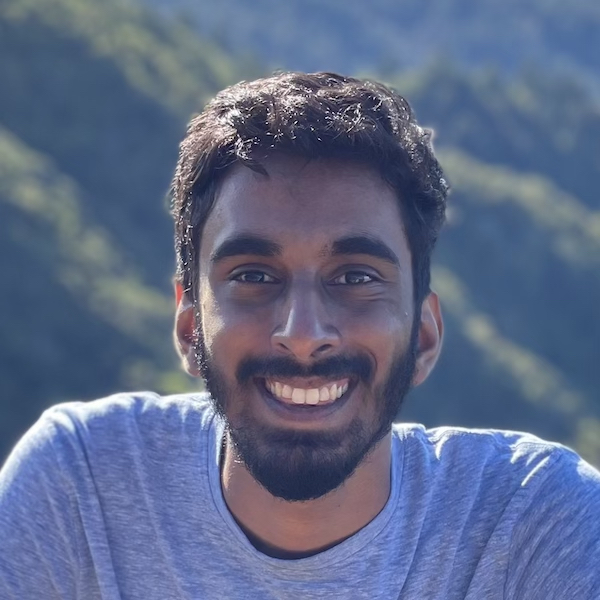 Vikram Shivakumar
Rotation Student
I am a graduate student in the Biomedical Engineering department. I am interested in computational methods development and machine learning applications for analyzing genomic sequences. In my free time, I enjoy watching (and playing) a bunch of different sports, exploring and going hiking, and listening to some good music.


---
Alumni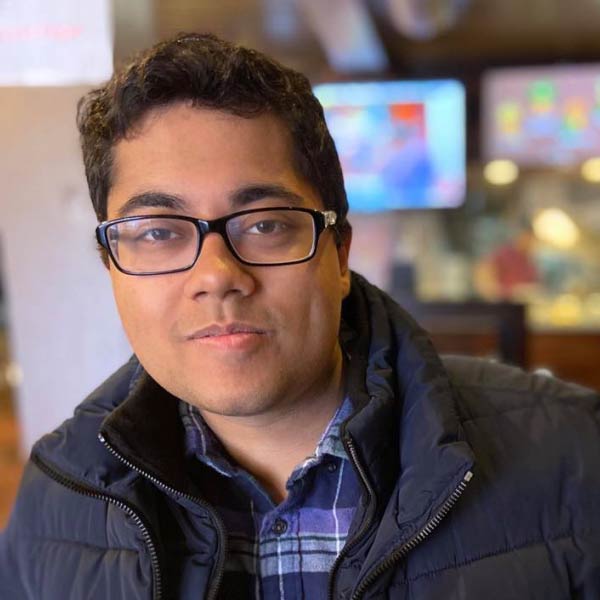 Arpan Sahoo
Undergraduate Student
Lab Member: June 1, 2020 - May 20, 2022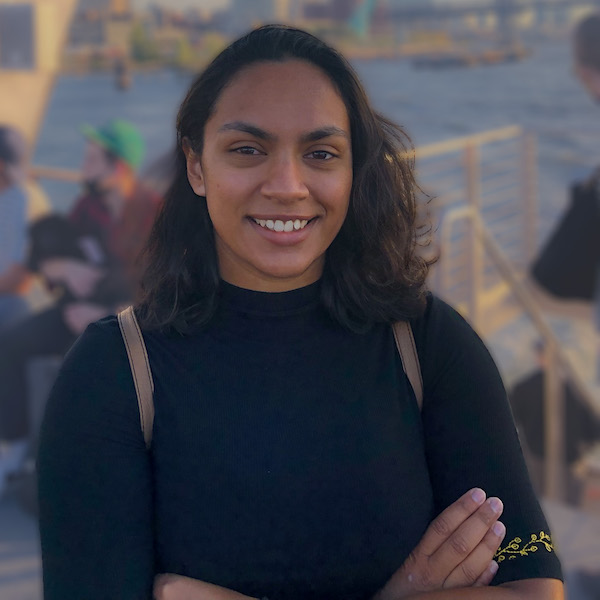 Irika Sinha
Rotation Student
Lab Member: December 7, 2021 - March 10, 2022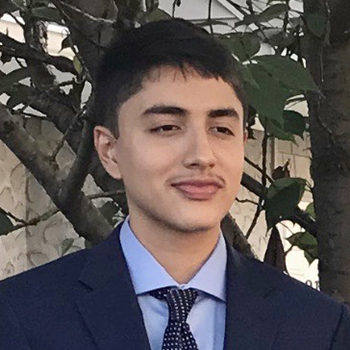 Jose Delgado
Undergraduate Student
Lab Member: September 20, 2021 - December 8, 2021 (ICR Internship)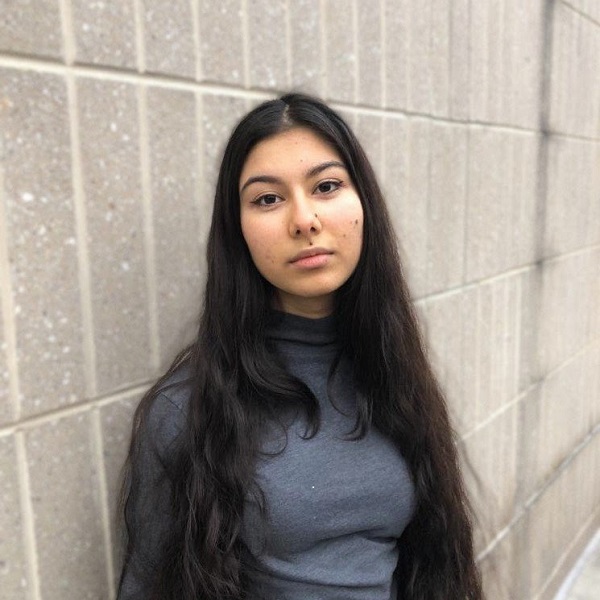 Leela Mehta-Harwitz
Highschool Student
Lab Member: June 22, 2021 - August 22, 2021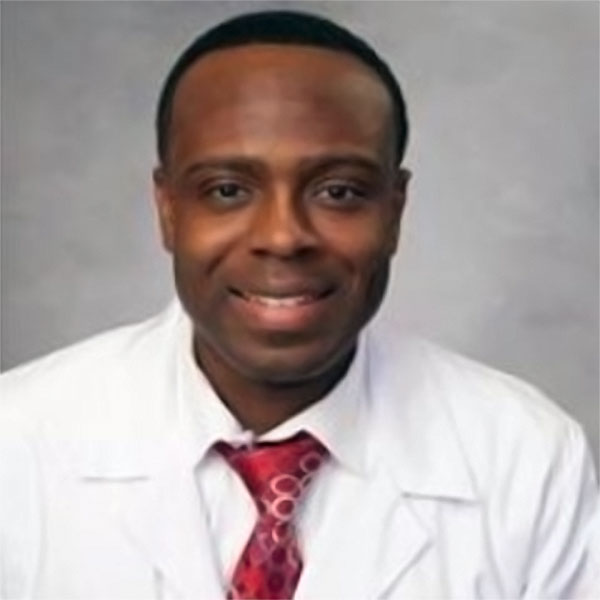 Oluwatobi "Tobi" Adelaja
Visiting Post-doctoral Fellow
Lab Member: September 8, 2020 - March 26, 2021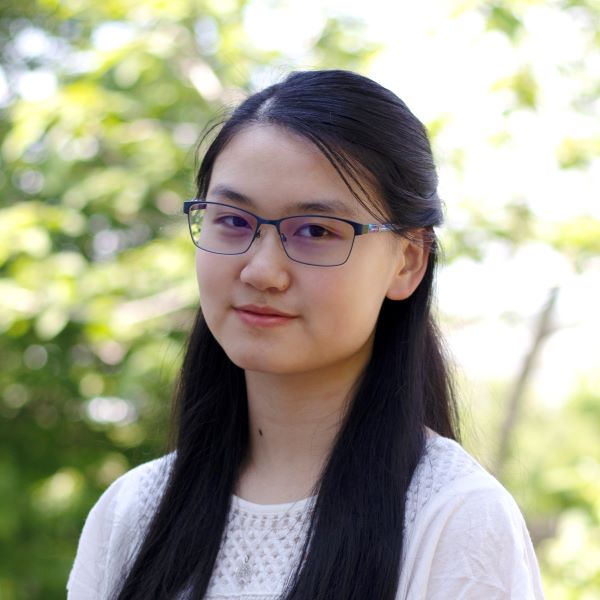 Catherine Lo
Highschool Student
Lab Member: June 19, 2020 - November 9, 2020