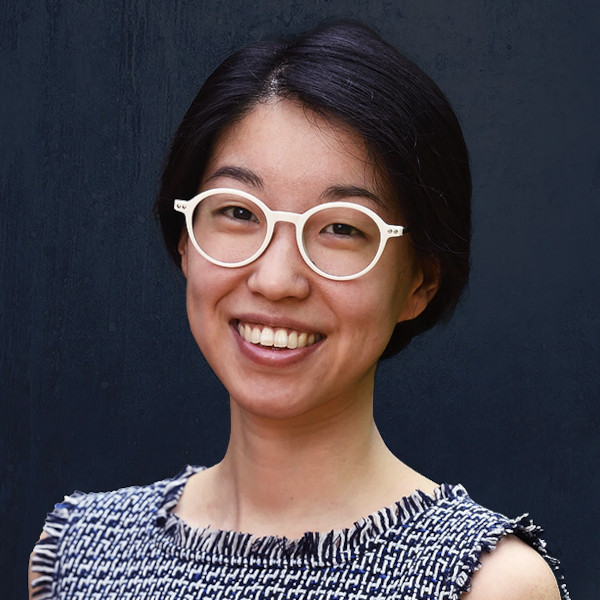 ---
Meet the Team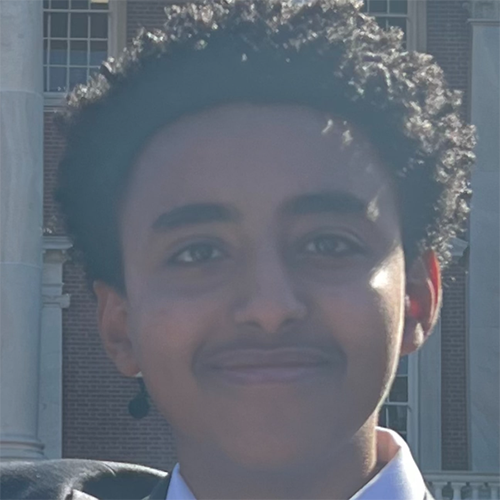 Rabira Dosho
Highschool Student
Hello there! I'm an incoming junior at Montgomery Blair Highschool and have always had a passion for science and the search to solve our society's biggest issues. Computer science was a skill I began taking course for two years ago, alongside my passion for microbiology I think that studying the gene expressions of various organ tissue across the body can open our eyes to the world of gene mapping and understand at a fundamental level why certain things happen. I enjoy public policy and pushing for pubic health reform, journalism, and the drums.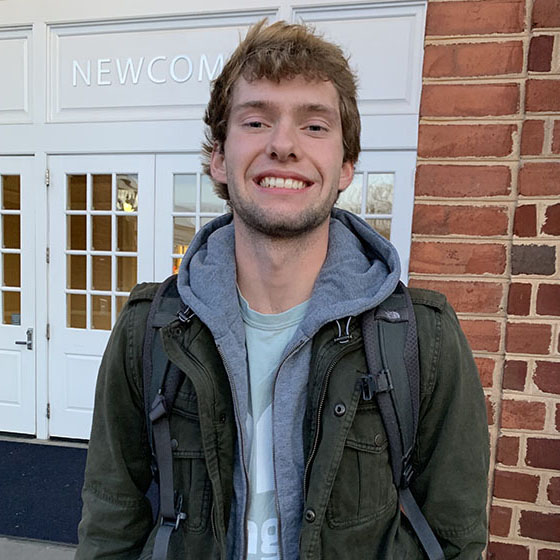 Caleb Hallinan
Rotation Student
I am a first-year PhD student in the Biomedical Engineering Department at Hopkins. My hope is to develop user-friendly computational software specifically tailored for biologists who may not be as tech-savvy. I was recently introduced to spatial transcriptomics and immediately captivated, so I am thrilled to explore this field during my rotation with Dr. Fan! When I'm not busy with research, you'll find me playing/watching sports, hanging out with friends, or watching movies :)
Dee Velazquez
Undergraduate Student
I am a undergraduate student majoring in computer science and chemical & biomolecular engineering at Johns Hopkins. I have had previous lab and research experience in cellular biology, computational chemistry, and deep learning. I am currently interested in using my technical background to anaylyze data and solve biomedical problems. Outside the lab, I enjoy working out, listening to music, cooking, and watching movies/anime.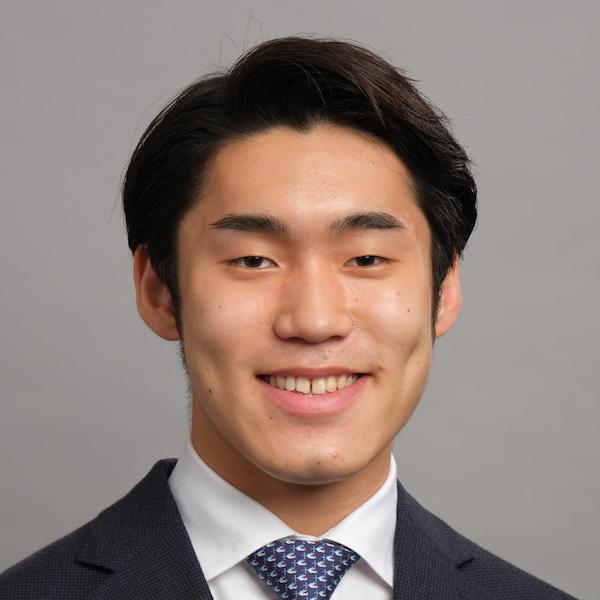 Gohta Aihara
Undergraduate Student
I am a senior Biomedical Engineering undergraduate student at Johns Hopkins University. Throughout my undergraduate studies, I mainly studied immunoengineering and conducted research on T cell-based cancer immunotherapy. I joined JEFWorks Lab because I was fascinated by the application of bioinformatics and data science to the field of biology, especially spatially resolved omics analysis. I am excited to diversify my skillset as a researcher and solve biomedical problems with computational approaches. In my free time, I like to exercise, read, and play video games.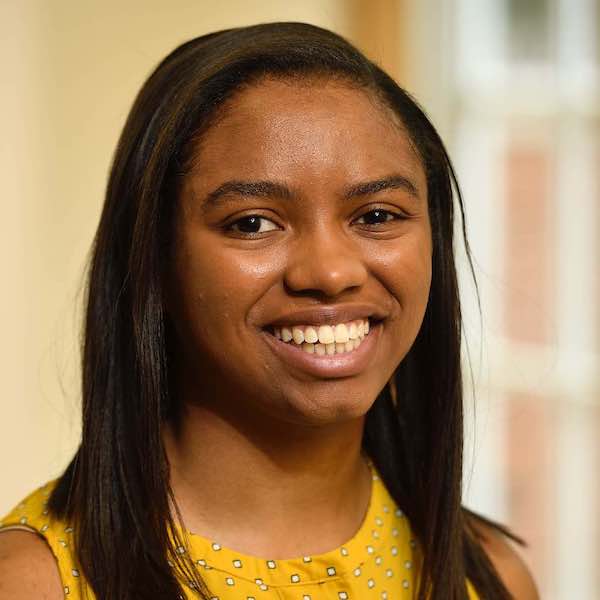 Kalen Clifton
Graduate Student
I am a PhD student in the biomedical engineering program at Hopkins. I am interested in using math and programming to study biological spatial organization. As an undergraduate at William & Mary, I majored in computational and applied math while pursuing research in biology. For a research project in synthetic biology, I characterized the increase in gene expression that can result from using ribozyme insulators in genetic circuits. Currently, I am involved in supporting STEM education and career development through mentoring the Hopkins iGEM team and serving on the executive board of JHU BME EDGE. Also, I enjoy volleyball and visual arts (infrequently via painting; frequently via television).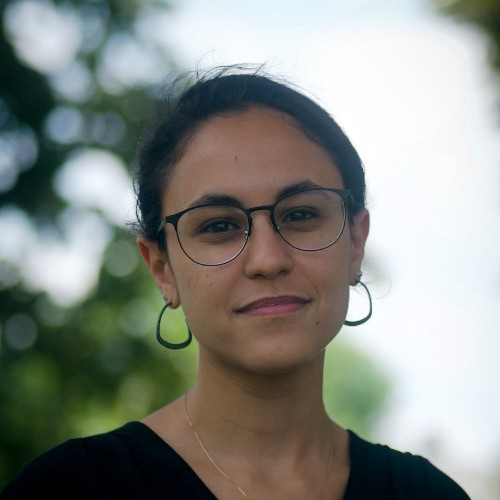 Lyla Atta
Graduate Student
I am currently an MD-PhD candidate pursuing my PhD in Biomedical Engineering. I am interested systems biology and data science and am excited about how computational and mathematical methods can be used to understand complexity in disease. In my free time, I like to read, paint, and go to art and history museums.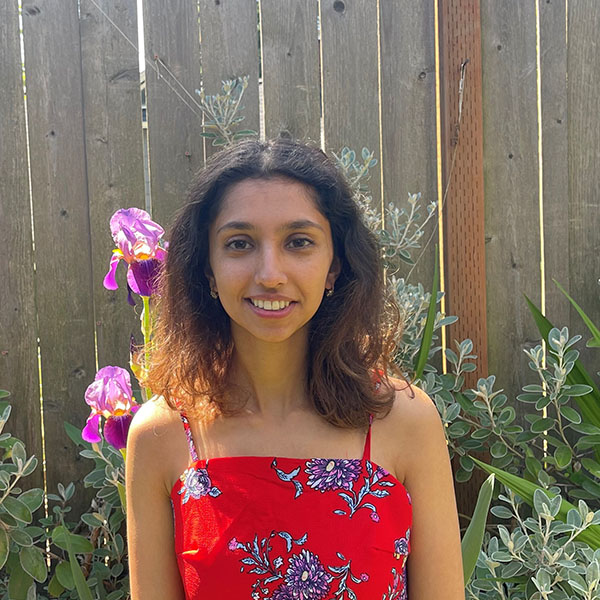 Manjari Anant
Graduate Student
I am a Neuroscience PhD student, coadvised by Dr. Justus Kebschull. I am interested in understanding how the genetic and connectivity patterns of cells in the brain change during development and across species, with a focus on the cerebellar nuclei. In my spare time, I like hiking and exploring Baltimore!


Rafael dos Santos Peixoto
Graduate Student
I am a first-year Biomedical Engineering Ph.D. student at Hopkins. I recently graduated in Control and Automation Engineering at the Universidade Federal de Santa Catarina, Brazil. There, I developed software for the analysis of scRNA-seq and SRT data, which I aim to continue during my doctoral studies. In my personal time, I try to explore places and try new activities.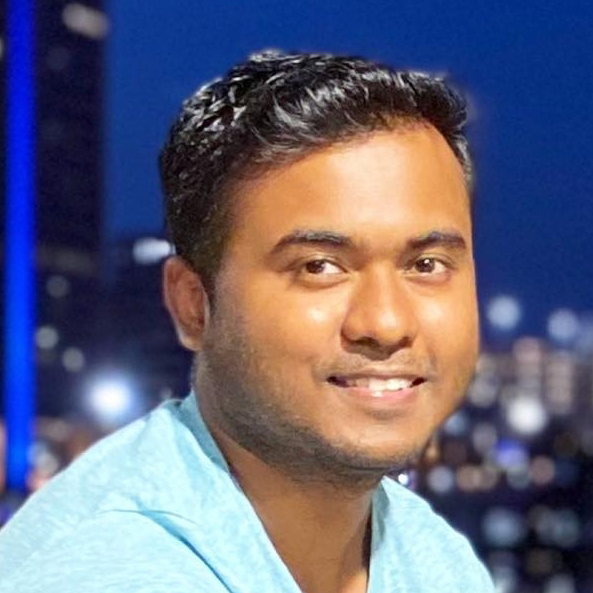 Srujan Singh (Sami)
Postdoctoral Fellow
I am a recent PhD from the Chemical and Biomolecular Engineering program at Johns Hopkins University. My expertise lies in the field of bone tissue engineering and regenerative medicine. As a postdoctoral fellow, I want to work at the intersection of advanced imaging and computational biology, and understand how cell-cell/cell-material interactions and spatio-temporal gene regulation play a role in the context of diseases and tissue regeneration. Outside of lab, I like to run, hike, explore new places and cuisines.


---
Alumni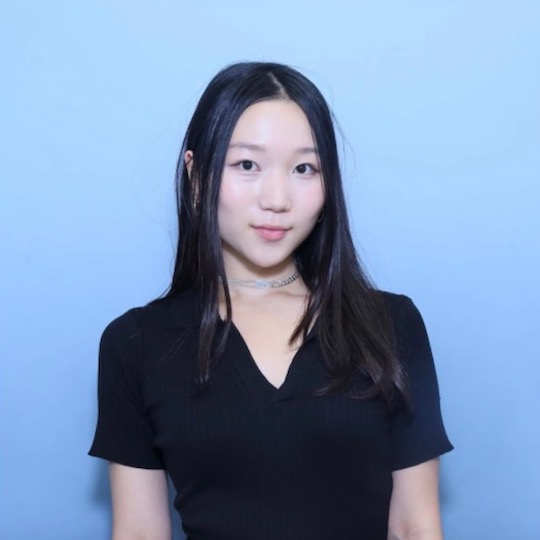 Iris Kwon
Undergraduate Student
Lab Member: May 22, 2023 - July 21, 2023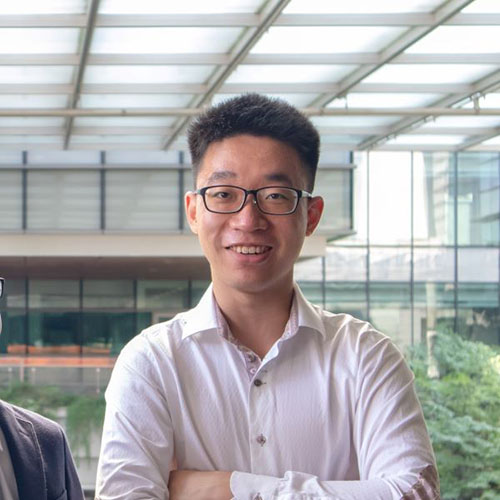 Feiyang Huang
Undergraduate Student
Lab Member: September 1, 2021 - May 19, 2023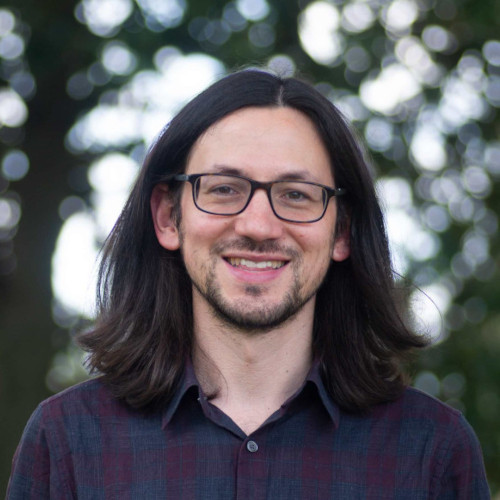 Brendan Miller
Post-doctoral Fellow
Lab Member: July 15, 2020 - April 14, 2023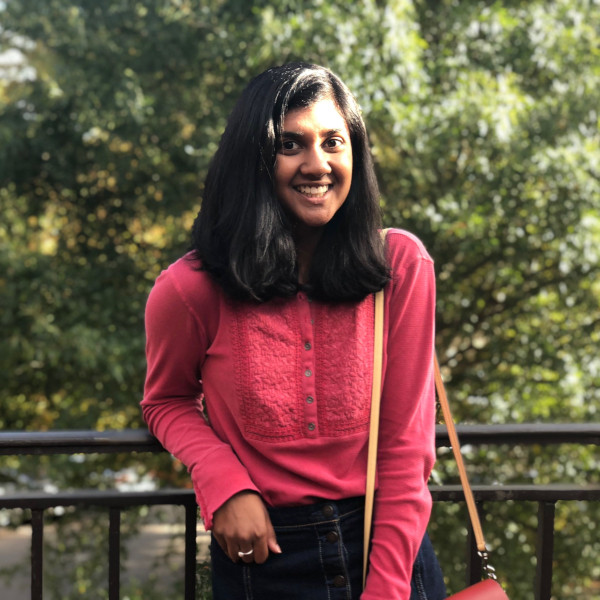 Nikita Sivakumar
Rotation Student
Lab Member: August 30, 2022 - October 21, 2022
Mayling Chen
Highschool Student
Lab Member: June 20, 2022 - August 19, 2022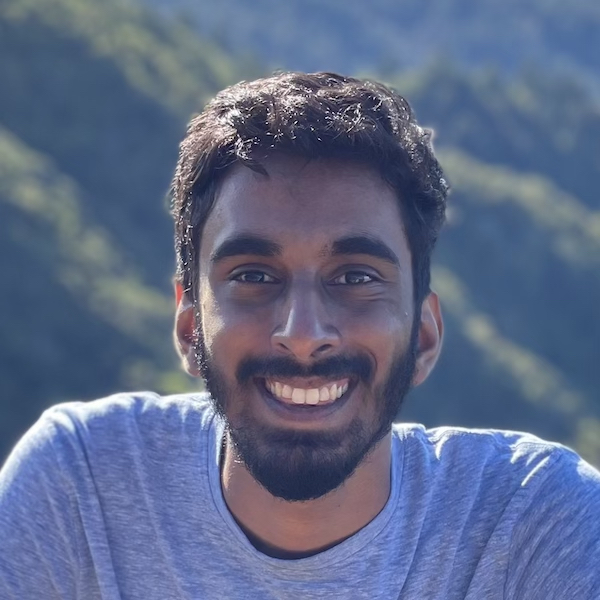 Vikram Shivakumar
Rotation Student
Lab Member: April 4, 2022 - June 3, 2022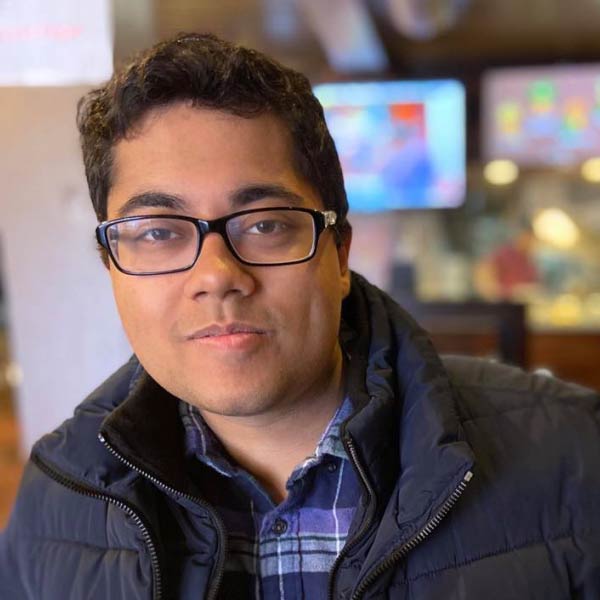 Arpan Sahoo
Undergraduate Student
Lab Member: June 1, 2020 - May 20, 2022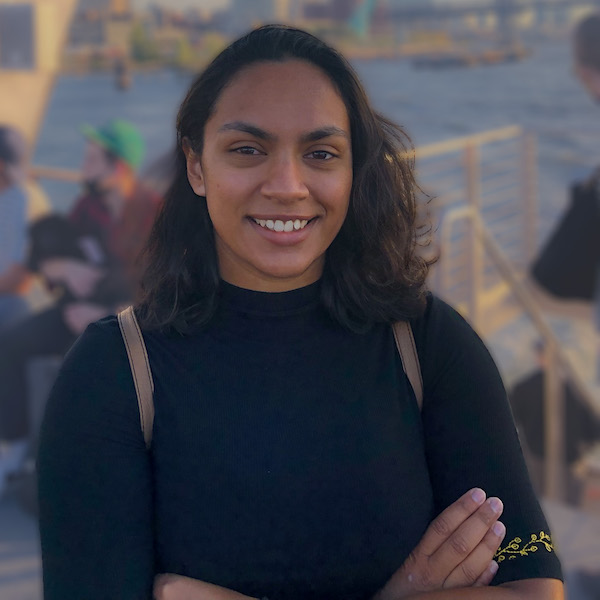 Irika Sinha
Rotation Student
Lab Member: December 7, 2021 - March 10, 2022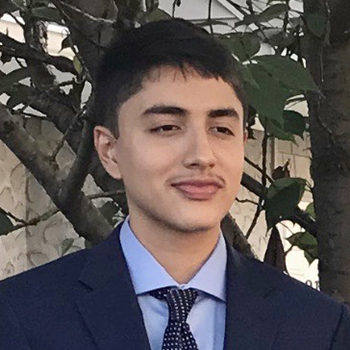 Jose Delgado
Undergraduate Student
Lab Member: September 20, 2021 - December 8, 2021 (ICR Internship)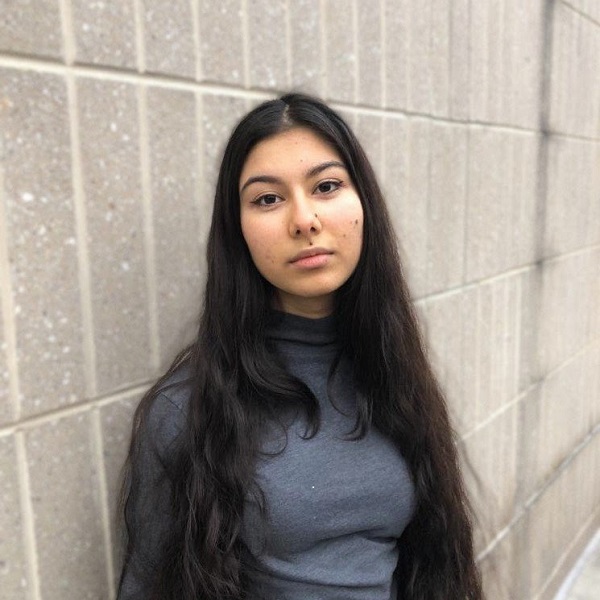 Leela Mehta-Harwitz
Highschool Student
Lab Member: June 22, 2021 - August 22, 2021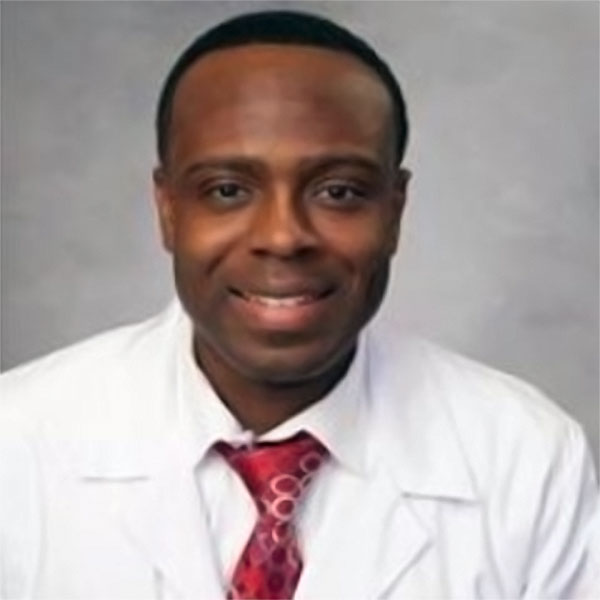 Oluwatobi "Tobi" Adelaja
Visiting Post-doctoral Fellow
Lab Member: September 8, 2020 - March 26, 2021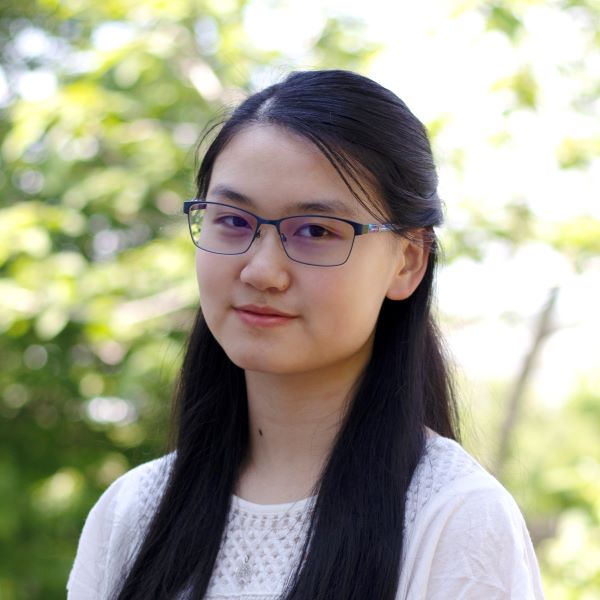 Catherine Lo
Highschool Student
Lab Member: June 19, 2020 - November 9, 2020