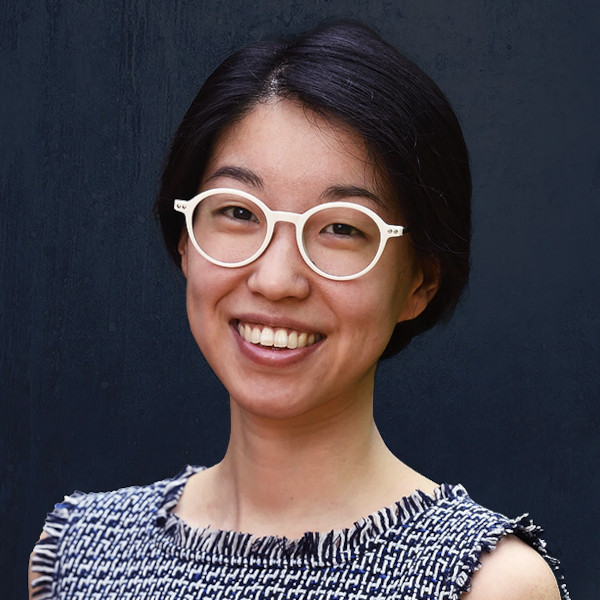 ---
Meet the Team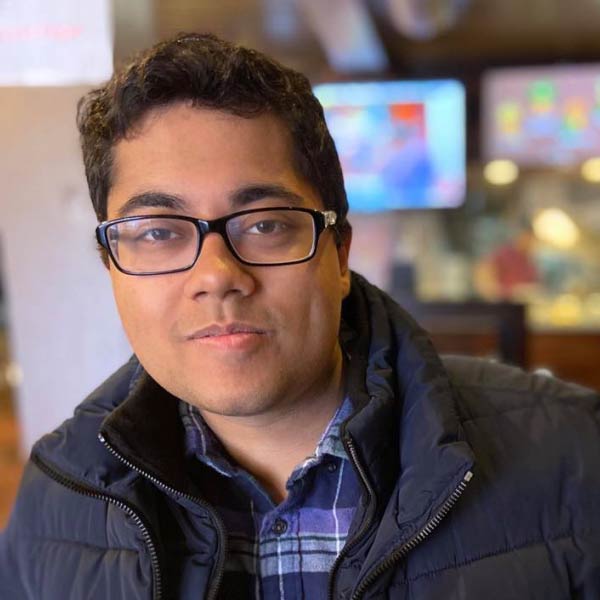 Arpan Sahoo
Undergraduate Student.
I am a junior studying Computer Science at Johns Hopkins University. I am interested in software and web development in the space of bioinformatics. In my free time, I'm a teaching assistant for the Department of Applied Mathematics & Statistics and enjoy exploring video production and photography.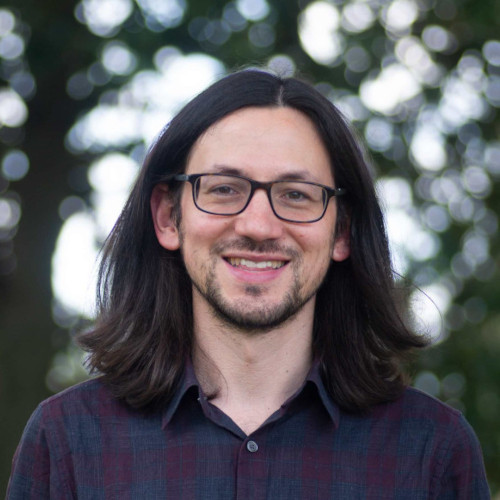 Brendan Miller
Post-doctoral Fellow.
I am a post-doctoral researcher recently graduated from the Cellular, Molecular, Developmental Biology and Biophysics Department at Johns Hopkins Univeristy. I was also part of the Graduate Partnership Program between Johns Hopkins University and the National Institutes of Health. During my PhD I developed cancer detection assays based on patterns of DNA methylation in circulating cell-free DNA from blood plasma samples (aka liquid biopsies). I'm excited to integrate my foundational training as a wet lab biologist with computational strategies to help solve fundamental problems in health and disease!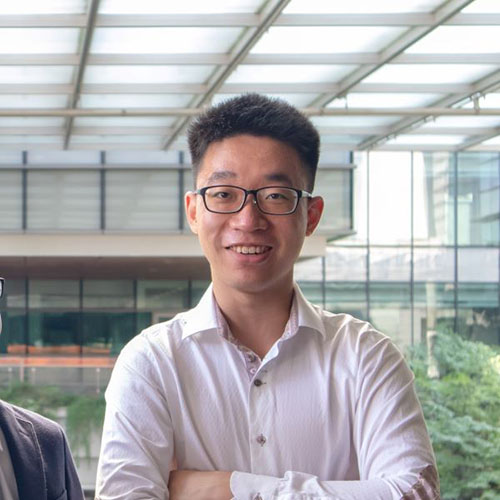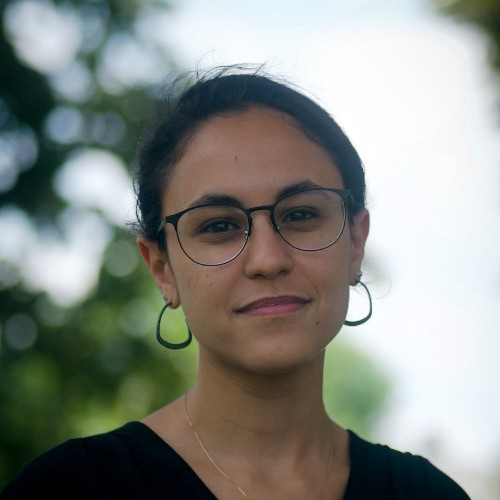 Lyla Atta
Graduate Student.
I am currently an MD-PhD student doing my PhD in Biomedical Engineering. I am interested systems biology and data science and am excited about how computational and mathematical methods can be used to understand complexity in disease. In my free time, I like to read, paint, and go to art and history museums.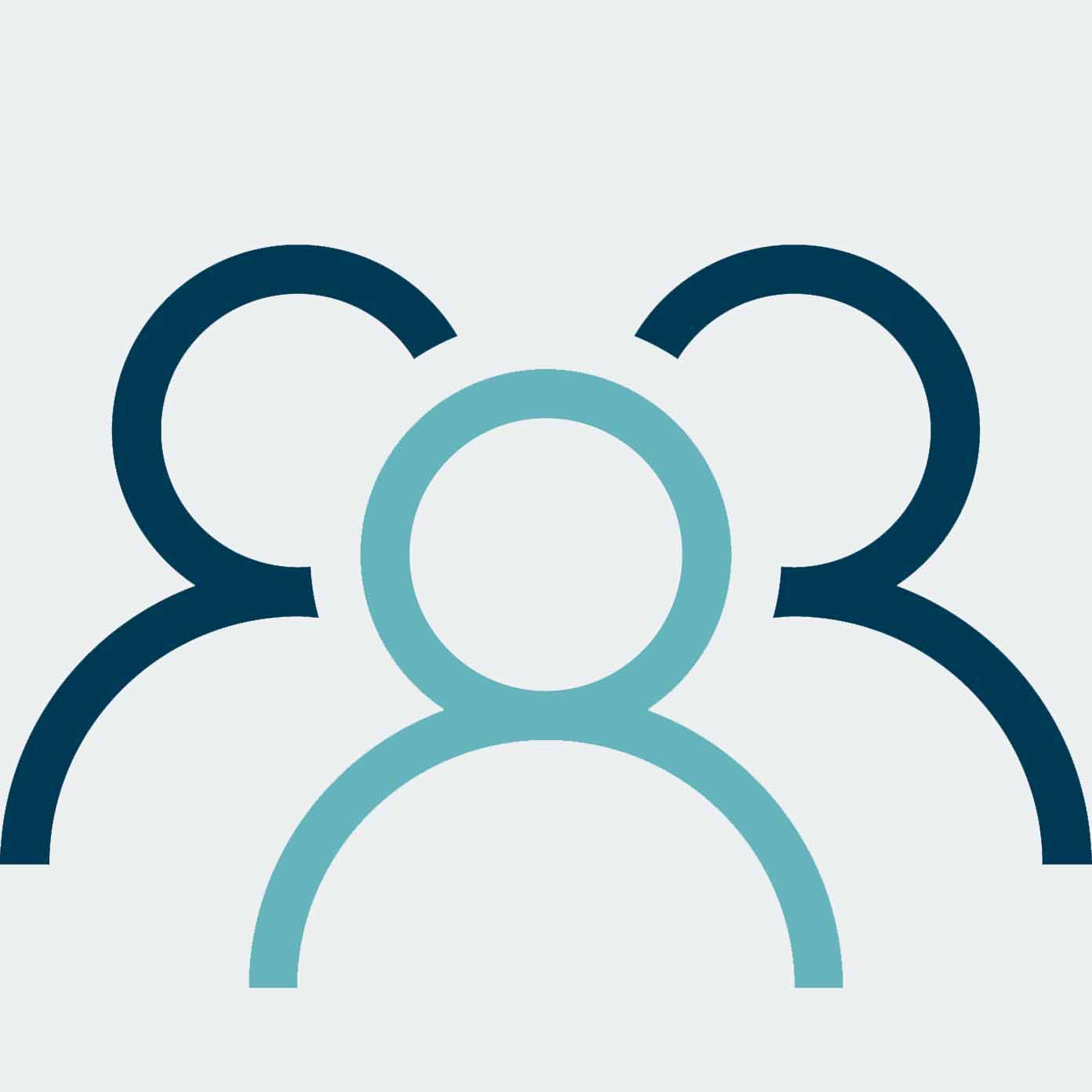 You!
Aspiring scientist.
Interested in joining us? Check out how. We look forward to meeting you!
---
Alumni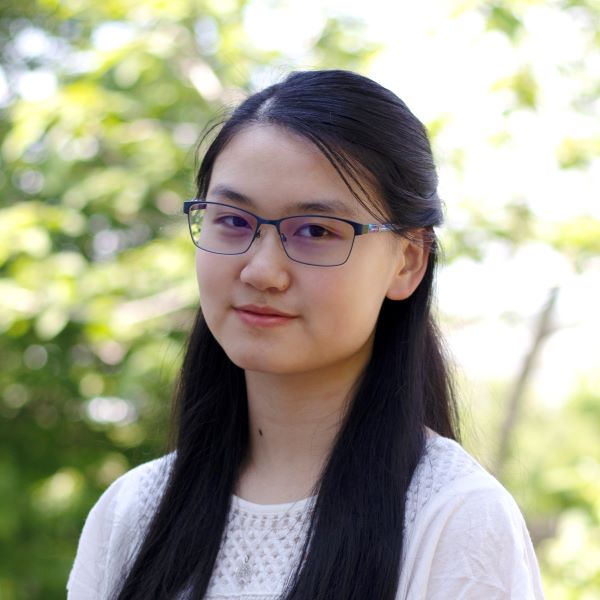 Catherine Lo
Highschool Student.
I'm a senior at Montgomery Blair High School, and have an interest for all things science, especially biology and statistics. I'm excited for my first dry lab research experience!
Lab Member: June 19, 2020 - November 9, 2020