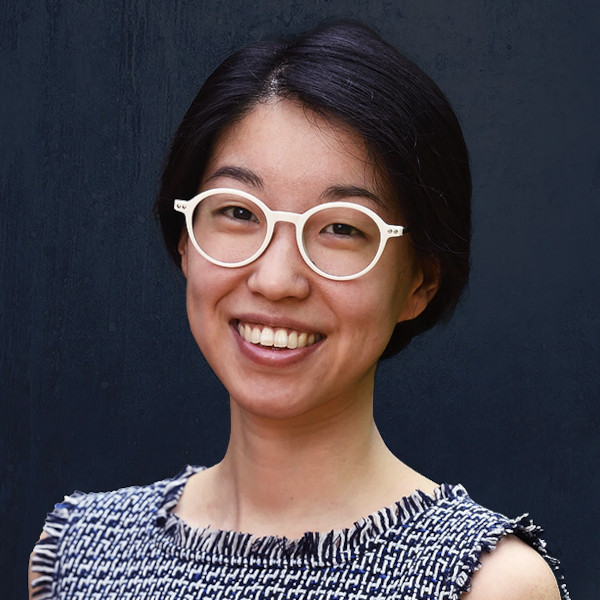 ---
Meet the Team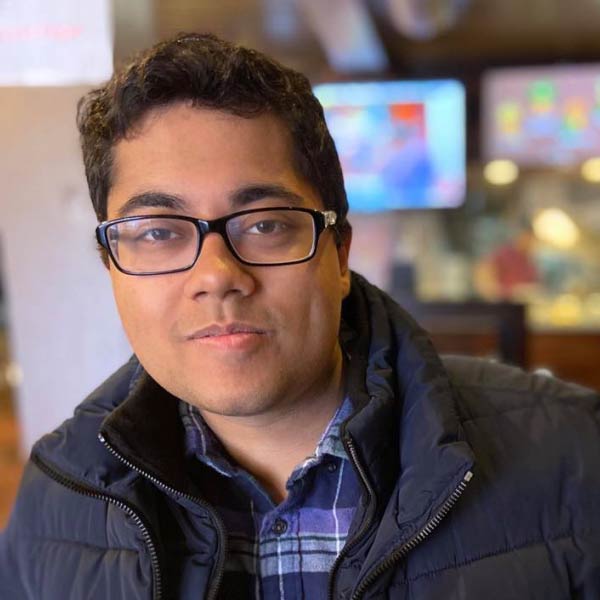 Arpan Sahoo
Undergraduate Student.
I am a senior studying Computer Science at Johns Hopkins University. I am interested in bioinformatics methods development and hope to bring my work from the lab to the clinic. Outside of research, I'm a Teaching Assistant for the Department of Computer Science, and I enjoy video production and photography.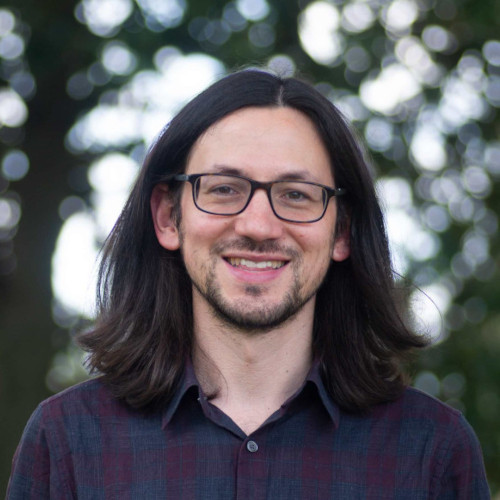 Brendan Miller
Post-doctoral Fellow.
I am a post-doctoral researcher recently graduated from the Cellular, Molecular, Developmental Biology and Biophysics Department at Johns Hopkins Univeristy. I was also part of the Graduate Partnership Program between Johns Hopkins University and the National Institutes of Health. During my PhD I developed cancer detection assays based on patterns of DNA methylation in circulating cell-free DNA from blood plasma samples (aka liquid biopsies). I'm excited to integrate my foundational training as a wet lab biologist with computational strategies to help solve fundamental problems in health and disease!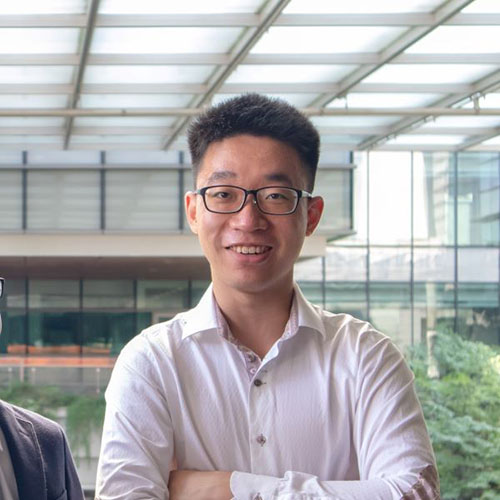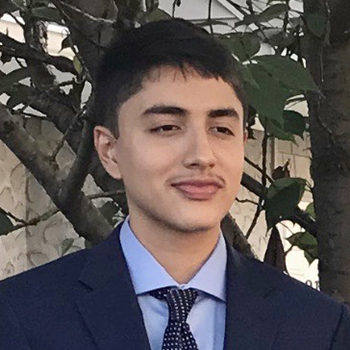 Jose Delgado
Undergraduate Student.
I am a computer science and economics student. I am interested in applying my knowledge of computer science to develop efficient solutions for meaningul, scientific problems.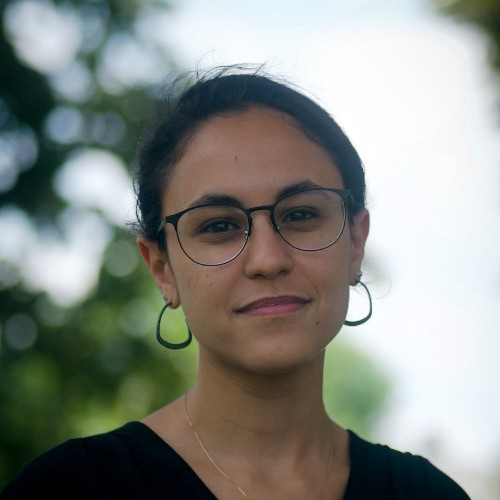 Lyla Atta
Graduate Student.
I am currently an MD-PhD student doing my PhD in Biomedical Engineering. I am interested systems biology and data science and am excited about how computational and mathematical methods can be used to understand complexity in disease. In my free time, I like to read, paint, and go to art and history museums.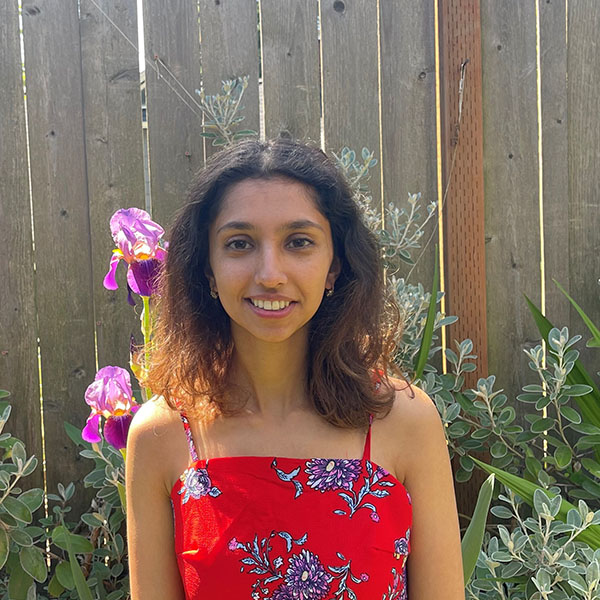 Manjari Anant
Rotation Student
I am currently a Neuroscience PhD student, coadvised by Dr. Michael Miller. I am interested in using mathematical and computational tools to understand how cognitive processes occur in the brain. In my spare time, I like hiking and exploring Baltimore!


---
Alumni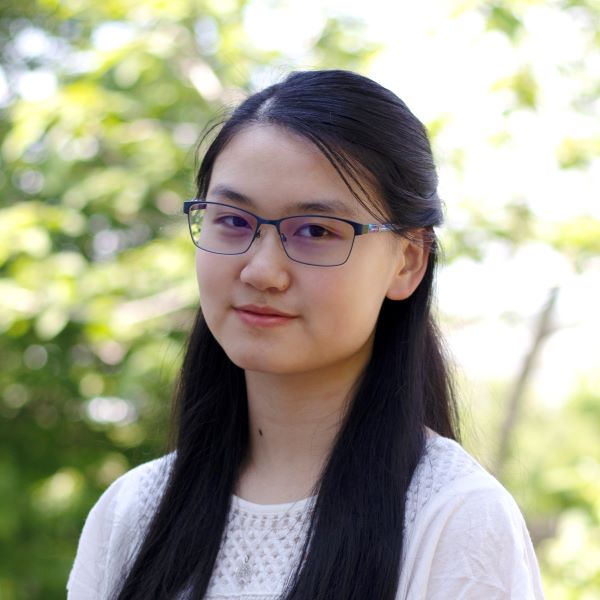 Catherine Lo
Highschool Student.
I'm a senior at Montgomery Blair High School, and have an interest for all things science, especially biology and statistics. I'm excited for my first dry lab research experience!

Lab Member: June 19, 2020 - November 9, 2020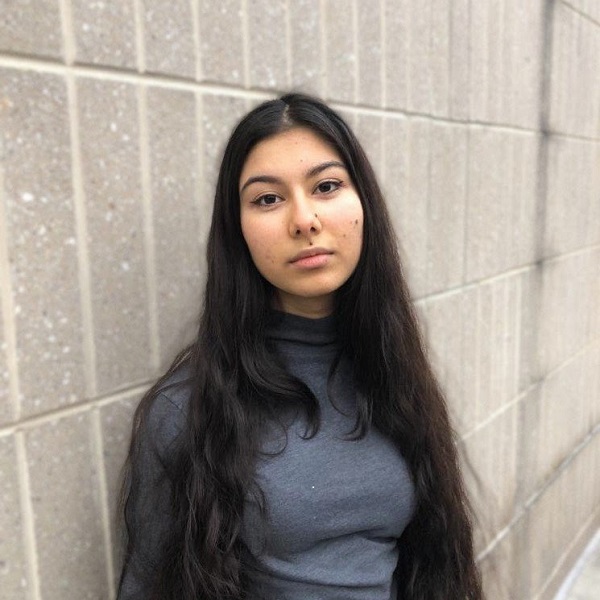 Leela Mehta-Harwitz
Highschool Student.
I'm a senior in the Math/Science/Computer Science Magnet at Montgomery Blair High School. My study of biology so far has been on the abstract side, so I'm really looking forward to diving into the computational aspect!

Lab Member: June 22, 2021 - August 22, 2021